MIDLAND STORYTELLING FESTIVAL PRESENTS
Legacy Storytelling Workshops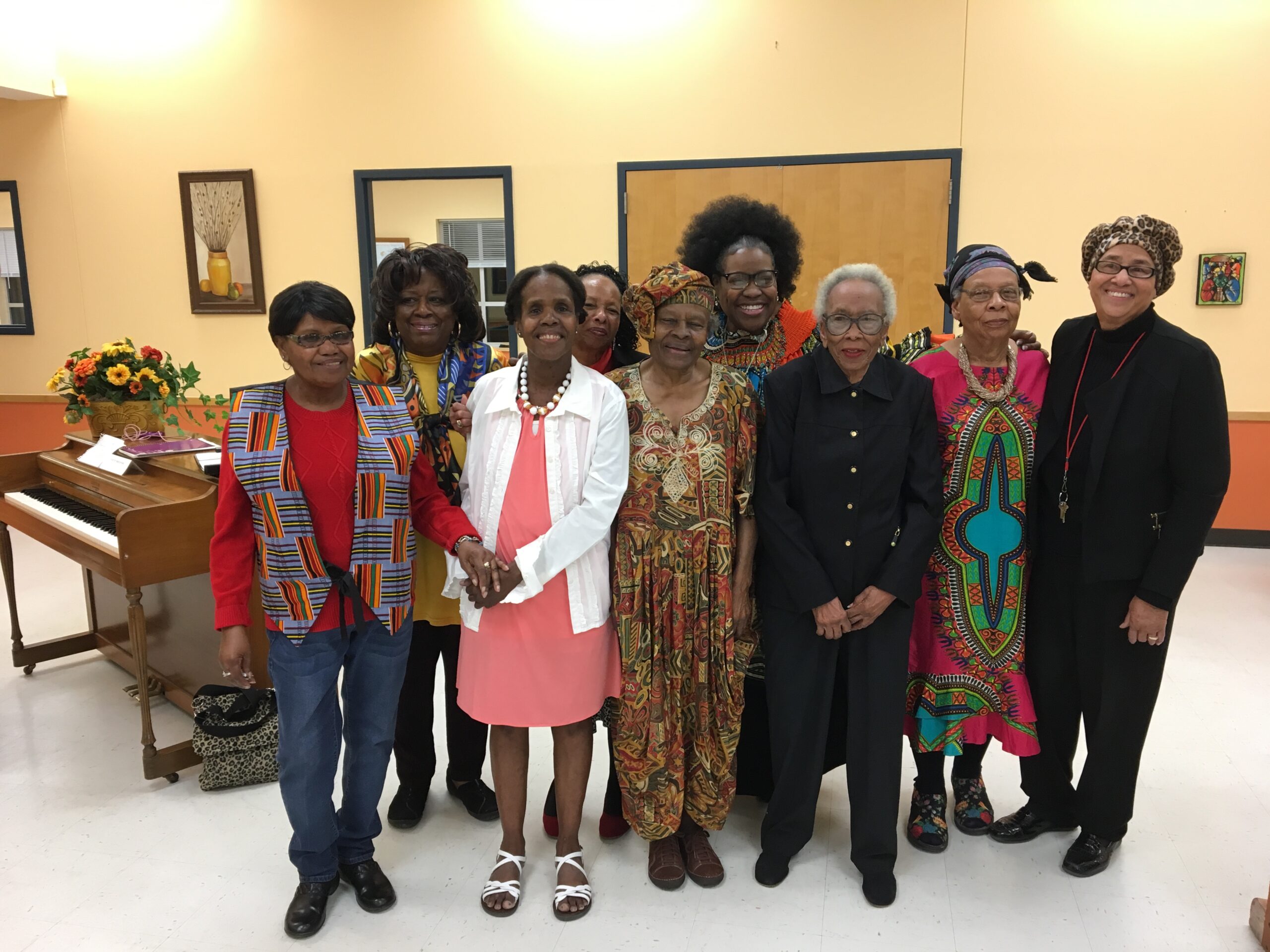 Resident storyteller, Sue Roseberry, will conduct workshops for those interested in the art of sharing your stories and preserving them for future generations.  Workshops will provide guidance in sharing memories that you are passionate about in a way that truly represents your life perspective.    You have valuable and precious memories that should be preserved.  What was your childhood like?  What were some of those family celebrations like? What were highlights of your professional career?  Ms. Roseberry will help you delve into your memory treasure chest.
Come enjoy the art of storytelling at the workshops and at the end have a recording you can take with you to share with your family.  There is value in participating even if you can't make every workshop session, so don't let anything stand in your way.
Sessions can be customized for groups and organizations (Sunday School classes, senior groups, family reunion groups and more).  Call 432-685-3876 or email us at [email protected] for details.